"Grey's Anatomy" has been around for many seasons and loved by fans throughout. The cast has wiggled their way into fans' hearts, and to see any of them leave the show is heartbreaking. However, one cast member is more painful than the rest.
Ellen Pompeo has been a mainstay in the show since the very beginning and is widely loved by fans. However, she announced this week that she would retire from her role as Meredith Grey.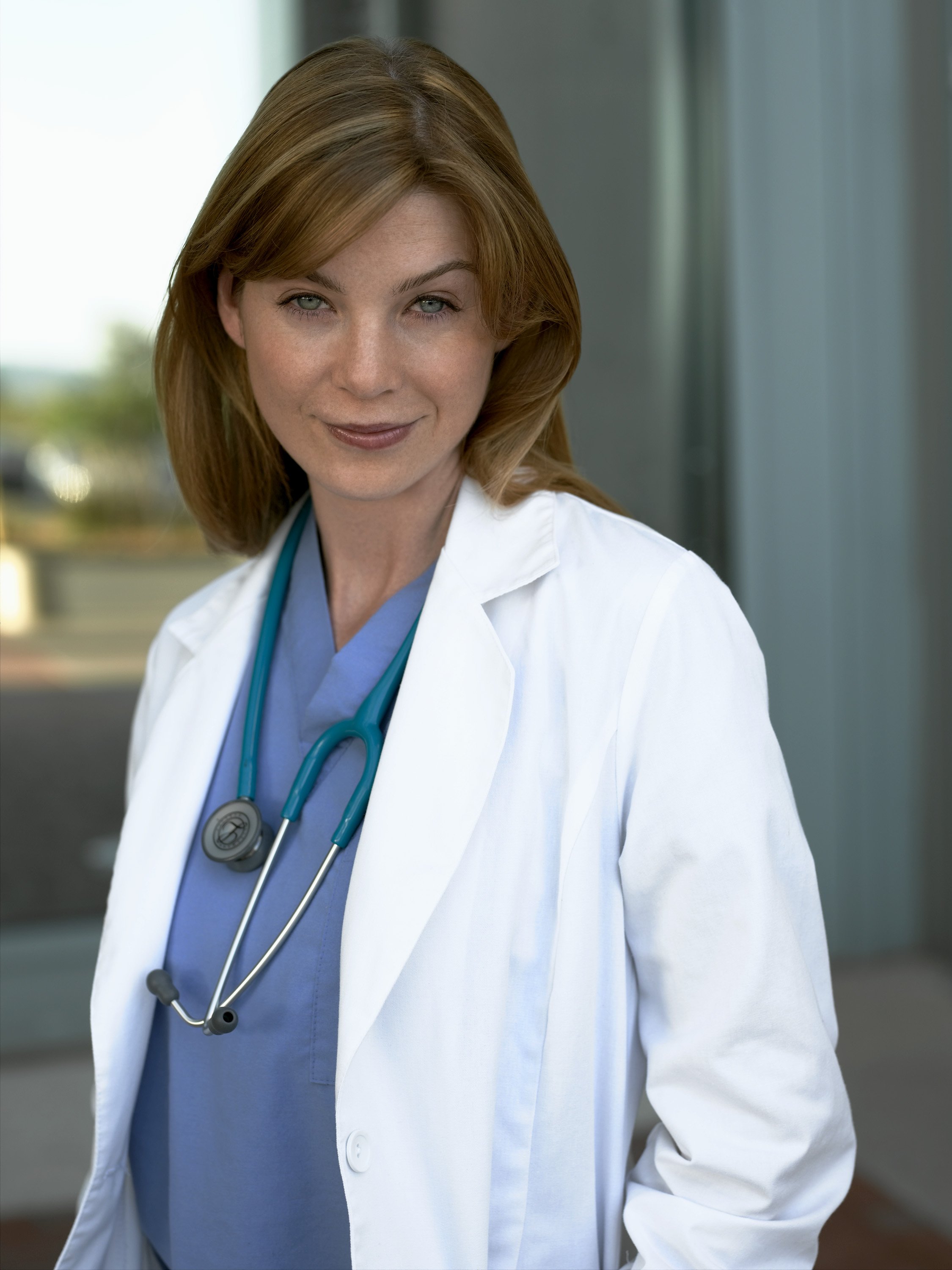 Ellen Pompeo on "Grey's Anatomy" on May 13, 2005 | Source: Getty Images
In an Instagram post by Pompeo on Thursday, she shared that she would leave the show after being on it since 2005. She said that through all 19 seasons of the show, she has felt loved and supported by her fans.
She said she appreciated all her fans and knew that although she would be leaving, the show would go on, and she would be back to visit. She then expressed her gratitude and signed off the post.
The post was met with many devastated commenters, but none more than one woman who shared her heartbreak in a lengthy comment. She shared everything that Pompeo's character had taught her.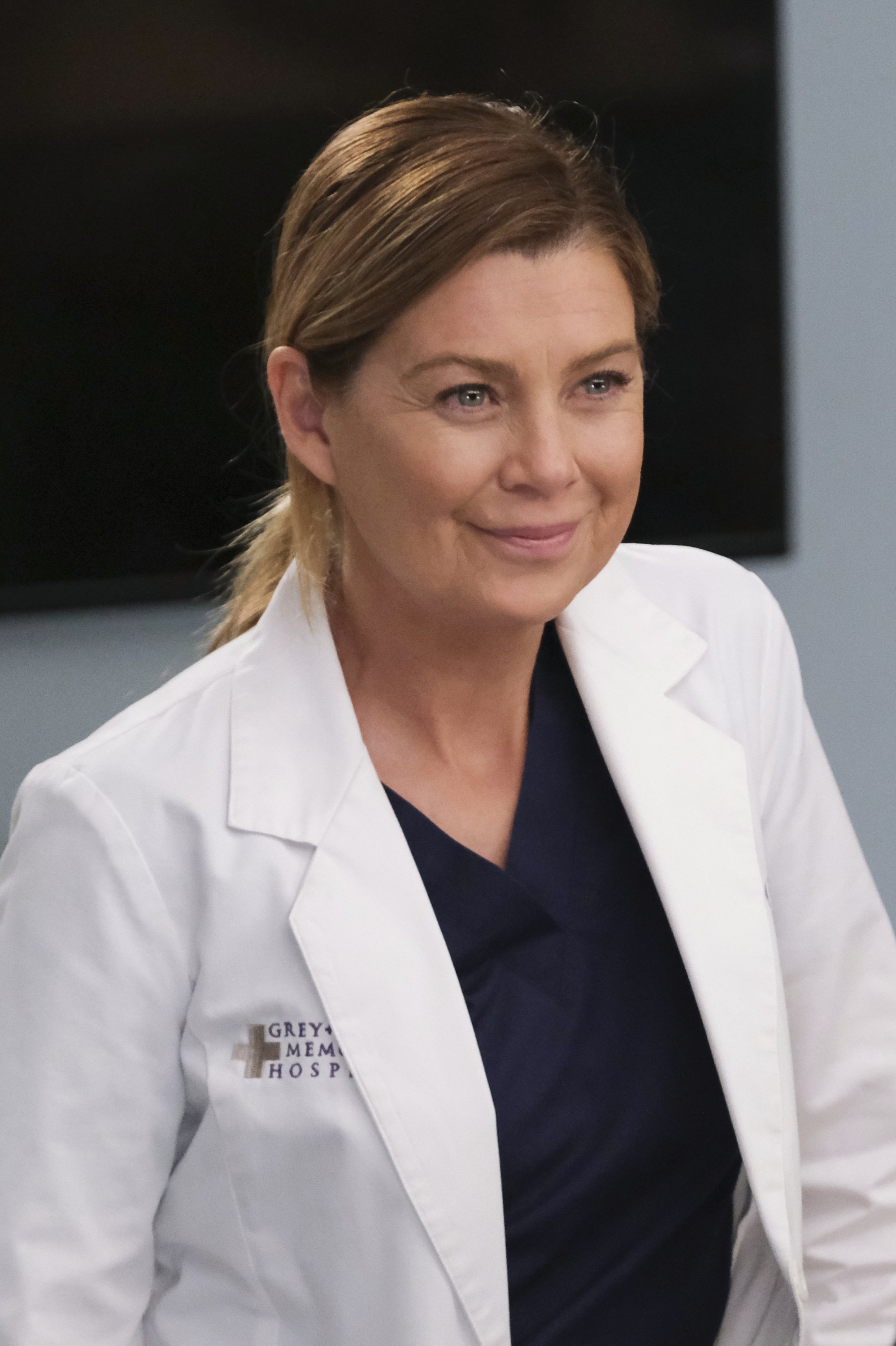 Ellen Pompeo on "Grey's Anatomy" on March 3, 2020 | Source: Getty Images
Talking about how the character helped her embrace herself for who she was and how Pompeo made the show what it was, Chelsea Viglione said:
"I've learned the importance of balancing family/good friends with work and ambitions."
She then said the character had taught her how to live with exceptional people and noted that Pompeo brought joy to the show and the hearts of her fans. She then ended the comment by saying it was the end of an era, but one that she would never forget.
How Did Pompeo Secretly Welcome Two Children While Filming "Grey's Anatomy?"
Ellen Pompeo and her husband, Chris Ivery, met in 2003 before she reached fame on the show. The pair remained notoriously private throughout their relationship and married in 2007 after dating for three years.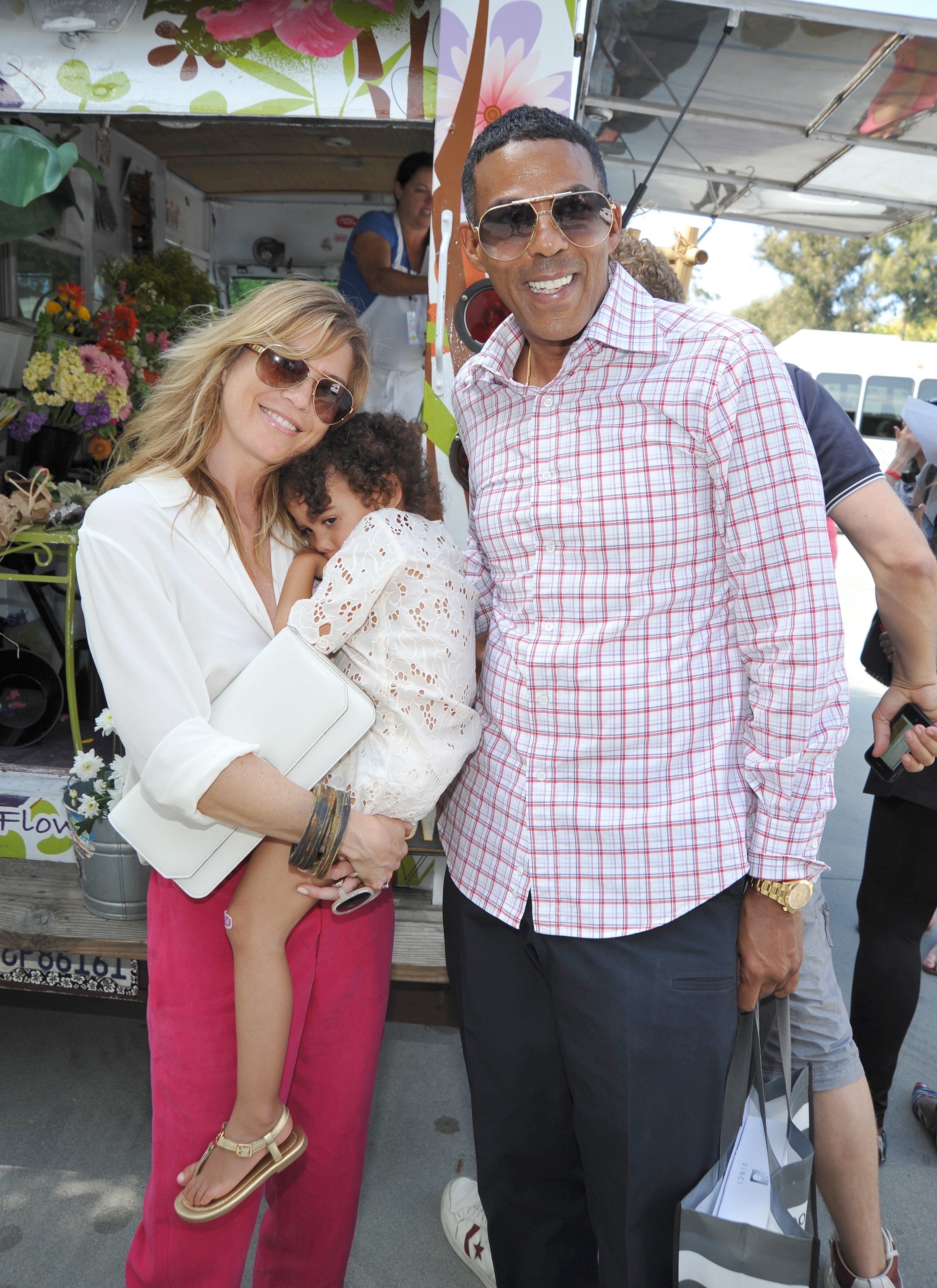 Ellen Pompeo, Stella Luna Pompeo Ivery, and Chris Ivery attend the 1st Annual Children Mending Hearts Style Sunday on June 9, 2013 in Beverly Hills, California | Source: Getty Images
They then waited two more years before welcoming their eldest child, Stella, in 2009. Pompeo his her pregnancy on the show for as long as possible until her bump was visible and then took maternity leave.
Their second daughter, Sienna's arrival, was much easier to conceal because they welcomed the little girl via surrogate in 2014. She also said they wanted to enjoy Sienna in private for a few weeks before they announced her birth.
Pompeo was dedicated to her job and returned to work soon after she welcomed her children, but she said she was grateful for her nanny, who she couldn't live without because she helped look after the children when they came with her to sets, which was often.
How Did Pompeo Feel after Welcoming Her Third Baby?
Pompeo and Ivery waited until two months after Sienna's birth before they shared the news with the world. In 2016, they expanded their family one more time, and this time the family welcomed a boy into the fold.
Pompeo did not share with the world how her son was born but said that her husband had fallen a notch as they welcomed their son. She also said the whole family was doing great with the new arrival.
The little man even traveled with his mom to sets when she was giving interviews or involved in shows. Talking about him, she gushed:
"He is the sweetest thing ever!"
Before announcing her departure from the show, Pompeo revealed that she and Shonda Rimes, the show's creator, had talked about when she might leave. She said they had a good relationship and would stop whenever the other was ready.
Pompeo also said that she felt no pressure to do or be anything in her career, yet she felt pressure to be a good mother to her two daughters and felt free with that knowledge.
Although Pompeo has now left "Grey's Anatomy" and might take on new roles outside her usual comfort zone, she could possibly spend some more time with her family now that her filming schedule will be less packed.